Welcome to Rivers Jewellers
The home of unique and truly beautiful jewellery since 1980.Rivers Jewellers is a proudly independent jewellery store, with two permanent onsite jewellers. Whether you're after a hand crafted bespoke engagement ring or if you just require some information, rest assured when you arrive at Rivers Jewellers, you can always speak with your friendly local jeweller to get the right advice for your specific needs! All jewellery repairs are done in our onsite workshop by our fully qualified jewellers. Jewellers who have a combined 75 years!
So for jewellery repairs or bespoke jewellery creations… come into Rivers Jewellers.
At Rivers Jewellers we also offer a wide variety of sophisticated jewellery collections from around the globe. We are proud to offer you individual collections that are far from main stream.
So for that perfect gift or to treat yourself… visit Rivers Jewellers.
What are you waiting for? We look forward to seeing you very soon!
News from the workshop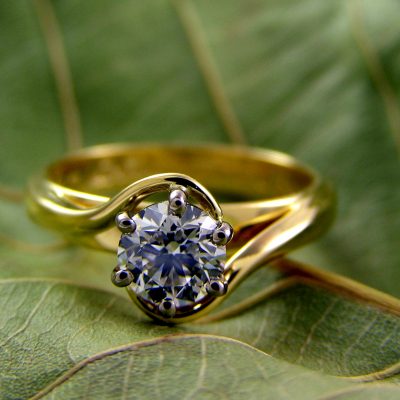 Design Time!
With that ever popular Christmas deadline looming closer now is the time to put legs under that design project.
Are you one of the following people?
You have planned a romantic Christmas Day Proposal
You want a personalised Christmas Gift?
You want some special New Year's Bling?
You need wedding rings for your big day in January?
Well then this is your friendly one month out warning.
October is just about over and one month is the timeframe you need to make your jewellery dreams come true.
The good news is your trusted Rivers Jewellers team are ready to go!
We'll see you soon!
30th October, 2017